Optimus Healthcare Management
Consulting services focused on assisting healthcare organizations to overcome licensing and credentialing challenges.
The healthcare industry in the U.S. is rapidly transitioning from volume-driven operations to value-based care, where quality outcomes, cost savings, and care coordination are imperative elements providers and payors must master. Although the new landscape provides extraordinary opportunities, adapting to these changes is not easy.
Our consulting services are dedicated to empowering healthcare organizations, enabling them to thrive amidst the challenges posed by the highly regulated healthcare industry. We offer a comprehensive range of specialized services, including:
AHCA Health Care Licensing Consulting Services: Our team is proficient in assisting with AHCA Health Care Licensing, encompassing Application Forms Preparation and Submission, Proof of Ability to Operate PFA (Financial Projections), CEMP, Policies & Procedures, Mock Survey, and Medical/Clinic Director Training.
Credentialing and Provider Enrollment – Commercial Insurances: We facilitate a seamless credentialing and provider enrollment process for commercial insurances, ensuring your organization gains timely access to serve patients under various insurance networks.
Medicare, Tricare, and Medicaid Provider Enrollment: Our experts streamline the complex provider enrollment procedures for Medicare, Tricare, and Medicaid, ensuring you meet all requirements for swift approval.
CLIA Certificate of Waiver Application: We guide you through the application process for the CLIA Certificate of Waiver, ensuring compliance with relevant regulations.
FL Bureau of Radiation Control – Radiation Forms and Documents: Our services include preparation and completion of essential forms and documents required by the FL Bureau of Radiation Control, guaranteeing your organization adheres to radiation safety standards.
Practice Management Operational Forms: From intake and compliance forms to KPIs and management reports, we provide comprehensive practice management forms that enhance operational efficiency and effectiveness.
Insurance Rates Negotiation: Our negotiation expertise helps you secure favorable insurance rates, maximizing your revenue potential.
MSO | MCO Engaging and Contracting: We facilitate and streamline the engagement and contracting process with Managed Service Organizations (MSO) and Managed Care Organizations (MCO), fostering mutually beneficial partnerships.
Healthcare Management Advisory Services: Our experienced consultants offer valuable advice and strategic insights to optimize your healthcare management practices and decision-making.
With a proven track record of success, our consulting services have empowered numerous healthcare organizations to excel in the complex and highly regulated healthcare landscape.
For more information on how our specialized consulting services can help your organization overcome challenges and achieve sustainable success, please contact us at https://optimushc.com/contact-us or at (561) 705-0067.
Mission
To help our clients unlock compliance and licensure requirements so they can be the best they can be on helping transforming their communities.
Vision
To be an enduring value partner to our clients, a source of pride to our consulting team, and an asset to our community.
Values
Integrity, respect, and professionalism are the core values we stand for. These core values are the principles guiding all of our business's actions.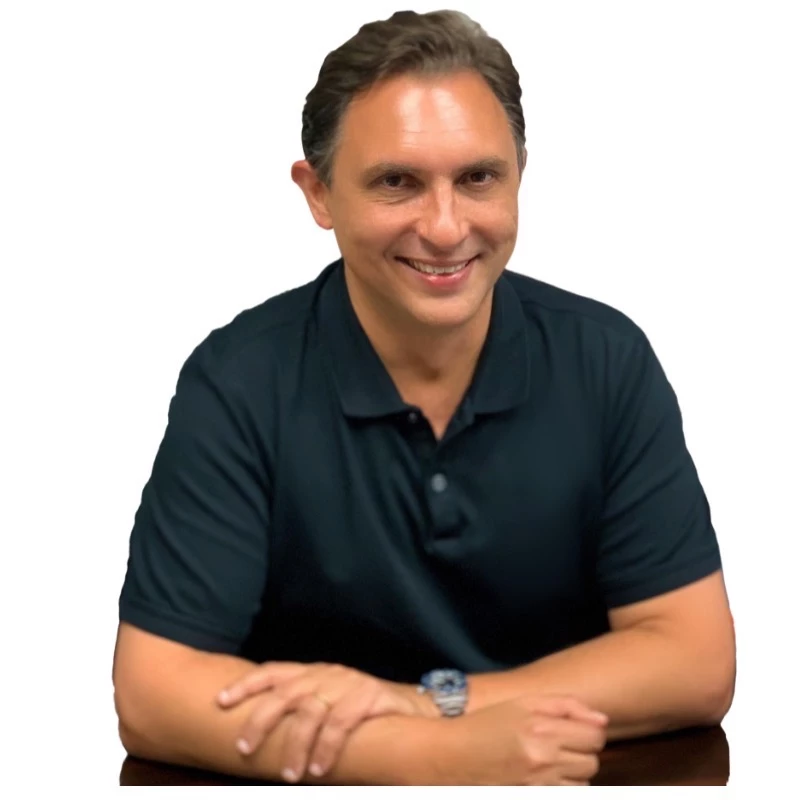 Founder and Lead Healthcare Consultant
We can help you overcome the ever-changing healthcare industry challenges.
Antonio Santos (Tony) is the founder and serves as the Lead Consultant at Optimus Healthcare Management. Tony is a results-driven operations executive with +23 years of leadership and enterprise strategic planning experience.
Prior to founding Optimus, Tony held an executive position as the Regional Director of Operations for U.S. Medical Management, a strategic business unit of Centene Corporation (Fortune 500). USMM is a leader in in-home health services for high acuity populations operating more than 90 local offices across 12 states, serving more than 50,000 patients annually. Tony oversaw and led the operations for the Southeastern Region.
Tony understands this business first hand, as he also owns health care clinics in Southeast Florida as well as an International Telemedicine service platform.
Tony holds an MBA and a BHS degree in Healthcare Administration from FAU.
Awards:
Finalist – Second Annual State of Florida Healthcare Innovation Competition (2014) Business Plan: Telehealth services targeting homebound Medicare beneficiaries
1st Place – South Florida Healthcare Executive Case Competition (2014) Case: Disease Managementas
what people say about Optimus Healthcare Management.
The Optimus Healthcare Management Team and Tony have been an amazing resource for me, as someone who is newly navigating the healthcare space. They offer consulting on licensing requirements as well as contract and credentialing with insurance and other 3rd party payors. Contract and credentialing can be especially daunting. Every step of the way, Tony and his team share their knowledge and process insights which helps if you are starting in this industry or seeking to put in place more effective systems. Every conversation with Tony was an education. I recommend him and his service whole-heartedly to anyone serious about opening a clinic and maintaining their compliance on point. Also he is very organized and you can see what is within the scope that you are paying for and what is outside the scope, so you never have any reason to doubt what your deliverables are at each stage of the process.
The binders, policies and procedures, and general counsel received from Optimus greatly facilitated the AHCA license inspection. The policies and documents provided comply with what AHCA requires, and the mock survey lets you know everything you must have for the actual survey inspection. Optimus is very knowledgeable and helpful with the AHCA licensing process.
Tony and his team supported us in getting our AHCA license. Tony is extremely structured and organized and understands all of the ins and outs of what it takes to get licensed. With his support, preparation, and binder system, our initial AHCA survey was a breeze! The surveyor even commented throughout the survey how impressed she was with our organization! Thank you, Tony and Team!!
Optimus is a great resource for any medical equipment company like ours that is opening in FL. Tony has been fantastic. He's knowledgeable, timely, and his rates are affordable."
Mr. Santos was very professional and guided us through the process of getting the AHCA license for our clinic. His help and expertise made this process smooth and easier. 100% recommended!
We greatly enjoyed working with Tony and Optimus. Tony is very attentive, responsive, detail oriented and executes to a very high level. He delivered all work within the scope of his budget and within the proposed time frame. We think very highly of Tony and Optimus and are currently considering engaging him in other ways to help our business. We would strongly recommend working with Optimus, thank you for the hard work!
Optimus did a great job preparing us for our AHCA survey. Tony is extremely thorough and made the process of securing our license very easy. Highly recommend this service!
We would not have been able to navigate the Florida licensing process without them! Highly recommend if you are planning on doing business in FL.
Optimus made a complex and difficult process easy. Antonio Santos, in our consultation, was very knowledgeable and able to give me concise answers to my questions. Optimus made the application process for my ACHA wavier certification easy, simple and fast. I would definitely use him for other needed healthcare management services.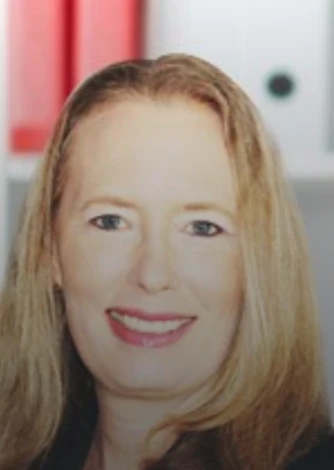 Donna Smith, CPC, CPC-I
Medicare Enrollment and Credentialing Specialist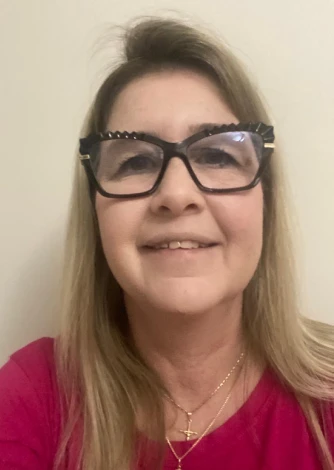 Flavia Wilson
Credentialing Specialist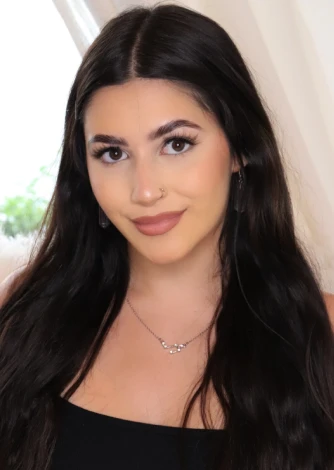 Jacquelin Griffin
Marketing Management and Credentialing Specialist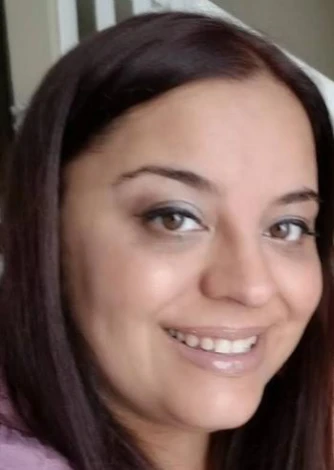 Paloma Gurgel
Credentialing Specialist