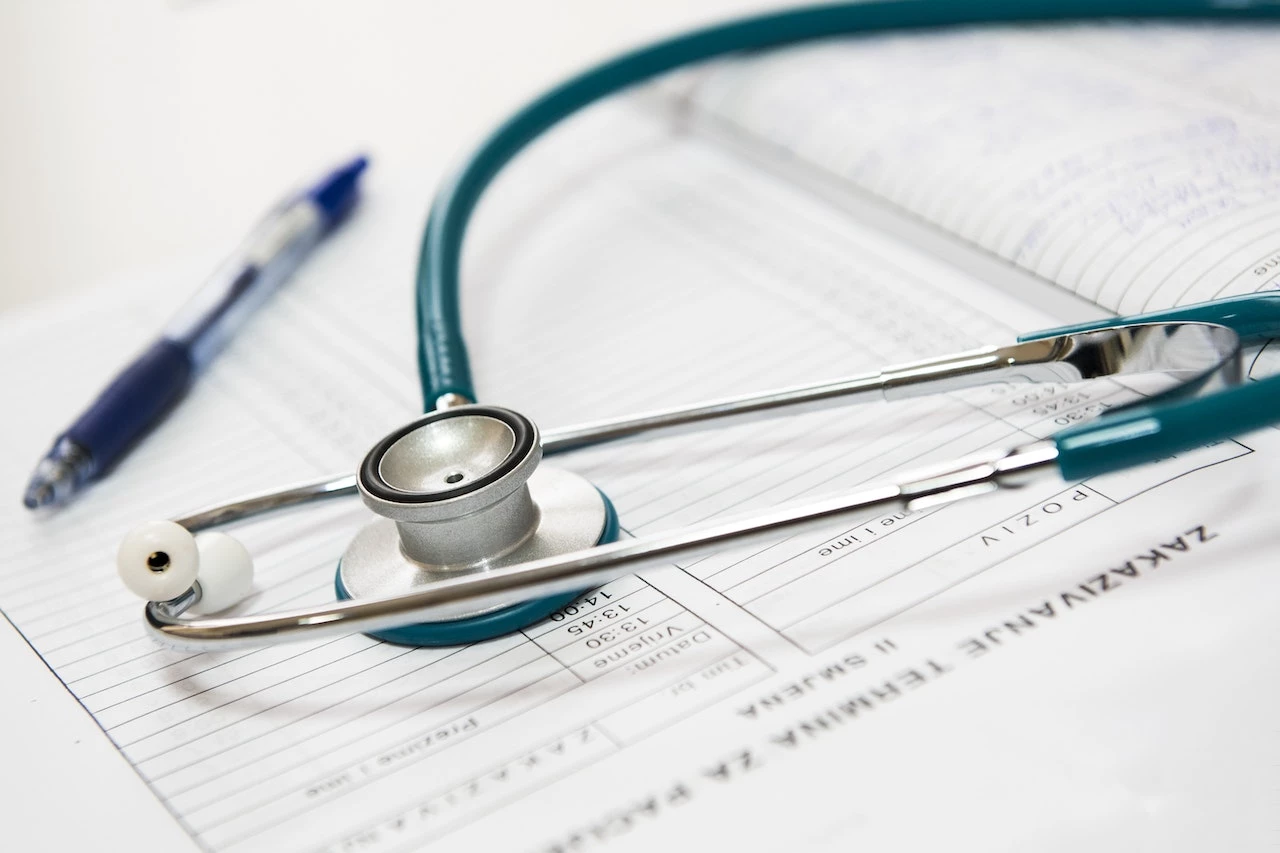 Licensing For Health Care Clinics

We offer Health Care licensing application consulting services to organizations seeking to operate as an AHCA licensed Health Care Clinic in the State of Florida. Consulting services include, among others: Initial and Renewal applications, Financial Schedules, Policies and Procedures, and Site Surveys.
Health Care Clinics
The Agency for Health Care Administration defines a health care clinic as "health care services are provided to individuals and which tenders charges for reimbursement for such services, including a mobile clinic and a portable equipment provider."
Home Medical Equipment (HME) Providers
Per AHCA, "Any person or entity that offers to sell or rent to a consumer any home medical equipment
and provides equipment-related services such as delivery, set up and maintenance of the equipment.
Certificate Of Exemption From Licensure As HCC
Per AHCA, "Health care clinics are required to be licensed in Florida unless they qualify for exemption from licensure (see 3 below). Exemptions from licensure as a health care clinic are listed in sections 400.9905(4)(a)-(q), F.S. Please note: An entity must be licensed as a health care clinic in order to receive reimbursement under the Florida Motor Vehicle No-Fault Law [known as Personal Injury
Protection (PIP) insurance] unless also exempt under section 627.736(5)(h), F.S."
Nurse Registries
Per AHCA, "An agency that offers health care related contracts for nurses, home health aides, certified nursing assistants, homemakers, and companions in a patient's home and as temporary staff to health care facilities."
Fill-out email below to download: Comparison HHA x NR x HMCS
Homemaker & Companion Services
Per AHCA, "Homemaker & Companion Services Providers employ individuals to do housekeeping, cook, run errands, and provide companionship to the elderly and adults with disabilities. They cannot provide any personal care or nursing according to state law."
Fill-out email below to download : Comparison HHA x NR x HMCS